On BALANCE: Transforming the Care of Neurologic Disorders Worldwide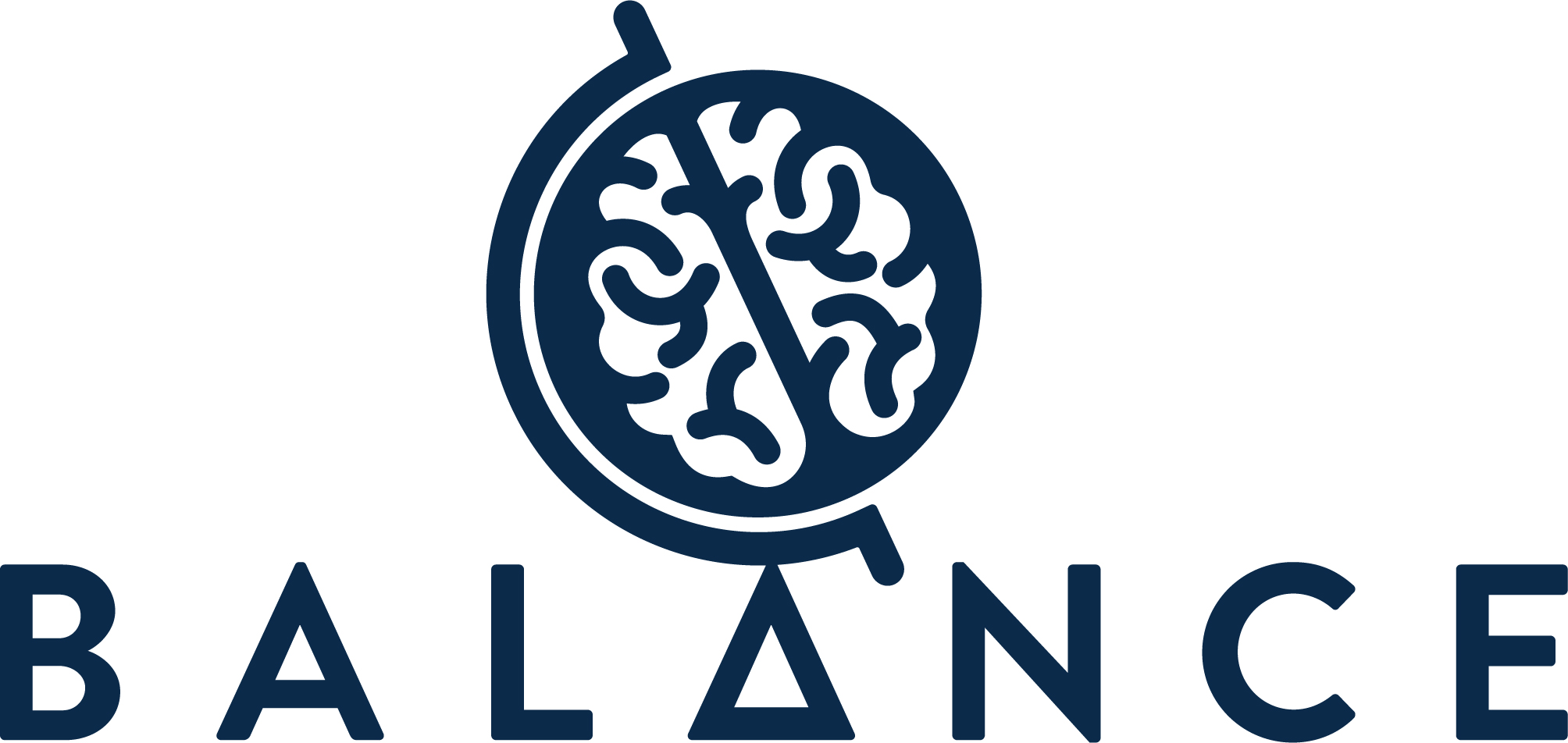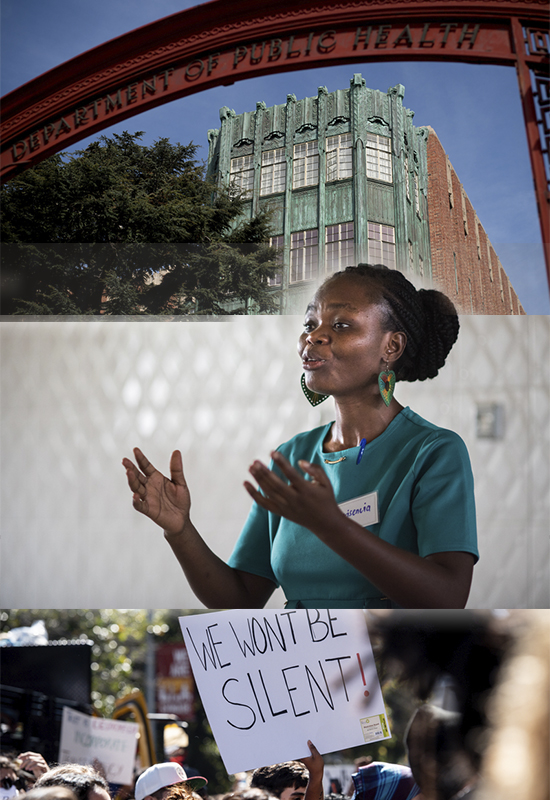 OUR MISSION
To develop transformative and sustainable solutions that address neurologic health inequities in San Francisco, the US, and beyond.
UCSF BALANCE (GloBAL Neurology, NeuroinfeCtious Diseases, and Health Equity) is dedicated to reducing the enormous burden of neurologic disease in our local and global communities. BALANCE aims to catalyze neurologists toward a shared goal of improving the neurologic health of vulnerable populations worldwide, one patient at a time.
WHO WE ARE
We are a community of neurologists and neuroscientists who believe in the universal right to neurologic health and well-being. 
WHAT WE DO
We engage and collaborate with diverse partners across disciplines to advance neurologic health through education, training, research, and patient care. We champion the neurologic health of patients in our clinics, our communities, and across the globe. We believe "real change, enduring change, happens one step at a time."
HOW WE DO IT
With empathy, respect, and integrity.