Join us on the fourth Monday of each month from 12:00 to 1:00 pm PT to discuss global neurology and health equity topics. All faculty, trainees, and staff are welcome!
The BALANCE Journal Club focuses on articles related to health and health care disparities and health equity in neurology and neuroscience. The goal of the journal club is to facilitate conversations in a safe space around best practices, challenges, and more in working toward neurologic health equity in the US and globally.
Please email for more information.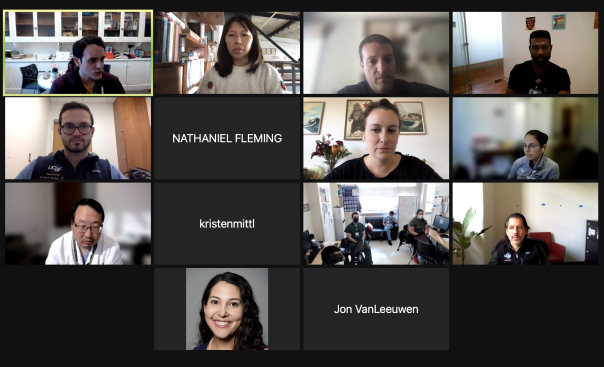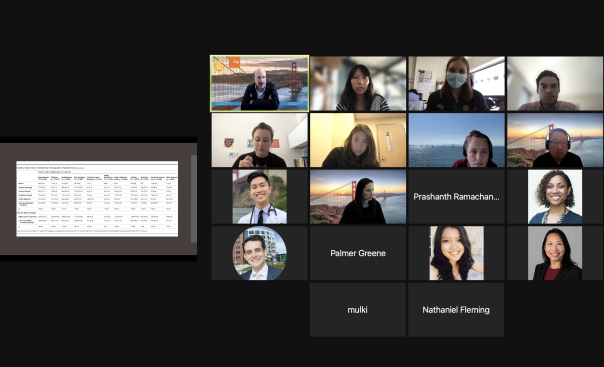 Pages